The castle of Monolithos
---
Savvas Dimitropoulos, Rhodes Travel Advisor
,
Friday 14-10-2022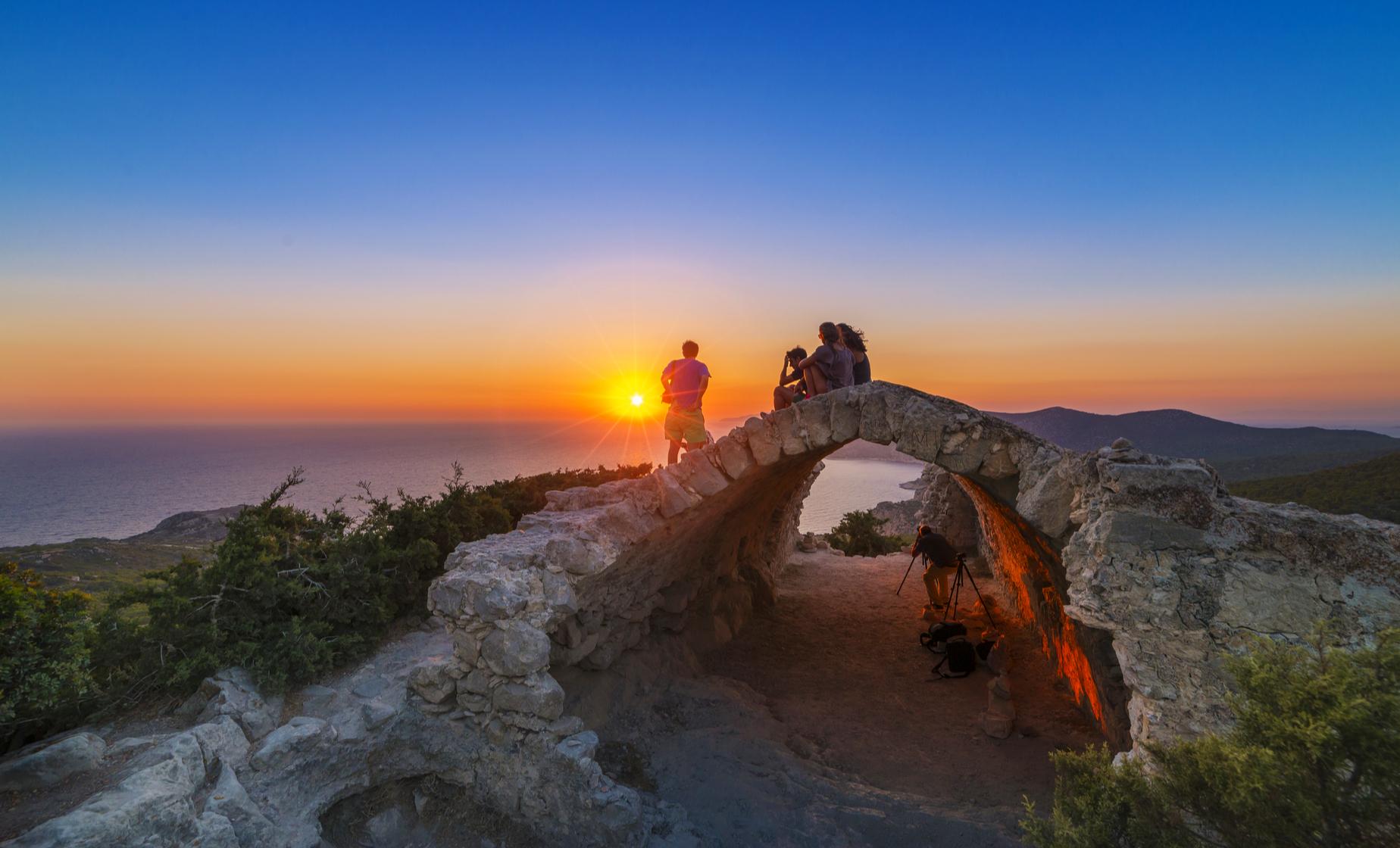 By Renting a car in Rhodes you will have the opportunity to visit the magnificent and less busy west side of the island so you will be able to mix with the locals and understand their way of life but also to visit some of the most interesting sites that can be reached only by car.
The castle of Monolithos is, perhaps, the most impressive of Rhodes and is located on a rock 236 m high, overlooking the sea and Halki.
It was built by the Knights of the Order of St. John, in the 14th century, in order to protect the villages from pirates. Inside there are two small churches, one next to the other, one ruined and one renovated by Saint Panteleimon, of the 15th century, parts of the towers and the galleries
The road reaches the root of the rock and from there goes up to the castle a path with stairs.
The outline of the fortress is maintained in a fairly good condition.
Some argue that the name Monolithos is not due to the rock on which the castle is built, but to a black monolith with metaphysical powers, brought by the Knights from the Holy Land.