Car Rental Rhodes Kalithea
---
Operation Hours: Mon: 08:00-12:00 & 17:00-21:00, Tue: 08:00-12:00 & 17:00-21:00, Wed: 08:00-12:00 & 17:00-21:00, Thu: 08:00-12:00 & 17:00-21:00, Fri: 08:00-12:00 & 17:00-21:00, Sat: 08:00-12:00 & 17:00-21:00, Sun: 08:00-12:00 & 17:00-21:00
+30 6983068501 info@rhorent.com 4,9 out of 5 Stars Rated on Google Reviews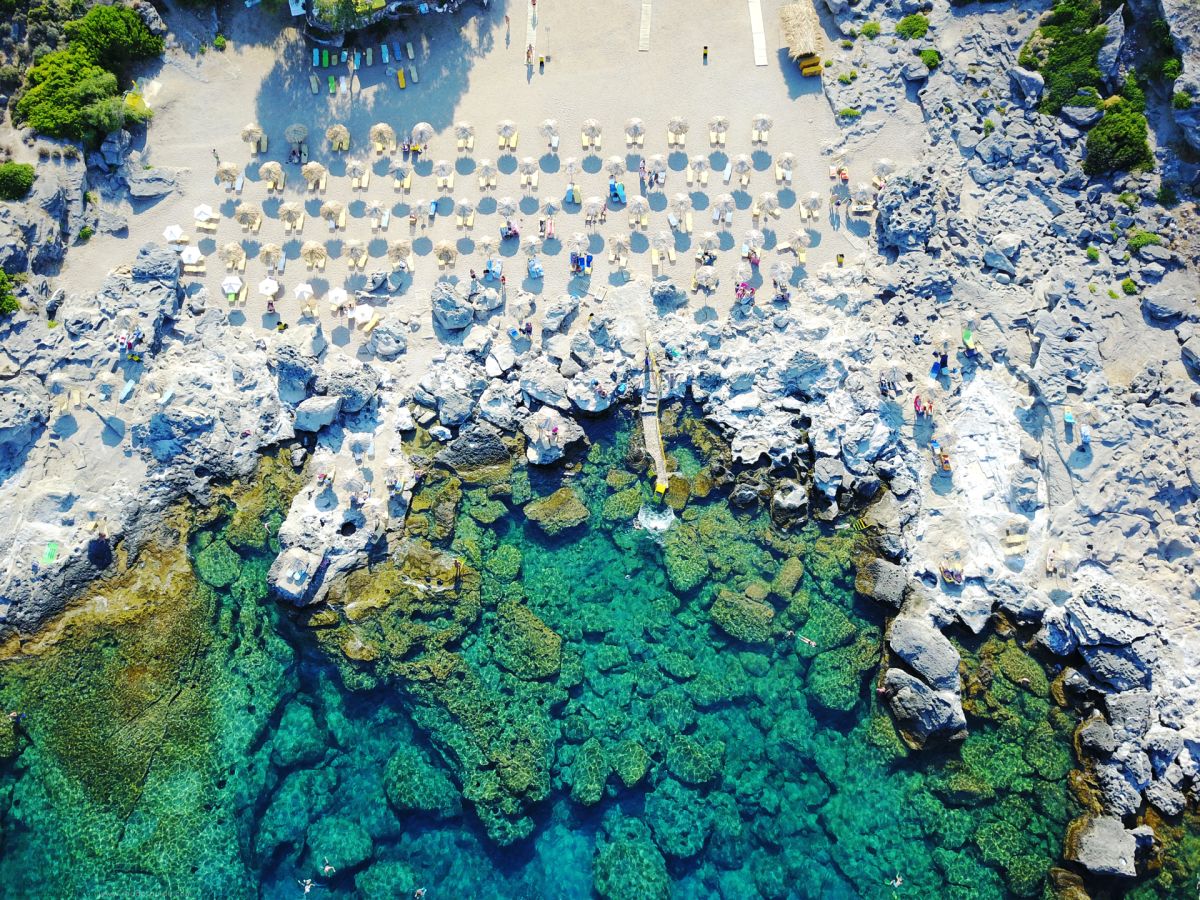 Do not waste your precious holiday time searching a car rental outlet near your hotel in Kalithea. Our delivery service means we can bring the vehicle to you, at a time convenient for you, presenting an easy and stress-free start to your rental.
FREE CANCELATION
Easy and hassle-free online reservation
NEW perfectly maintained vehicles
Low prices, always following the golden rule "value for money"
The option of a fully comprehensive insurance with no self-risk
24/7 extended roadside Protection
Rent a Car in Kalithea Online Now & Save 10-30%.
Our SPECIAL Offers are subject to availability and may be withdrawn at any time. Hire a car in Kalithea from RhoRent car rental and collect your hired car directly from the reception of your apartment or your hotel.
Take advantage of our Door-to-Door Delivery and collection service free of charge, and you will save time and money! Our representatives will deliver the car to you, and they will make sure you will receive the usual excellent service we deliver to all our customers. This way, you will start exploring the beautiful island of Rhodes in comfort and style!
Car hire in Kalithea with offers and no hidden extras.
If you are looking for a low-cost car hire in Kalithea and do not want unpleasant surprises when paying for the service, you have arrived at the right place. All our rates are transparent from the start. It is not necessary to search the small print to know what is included and what not. Everything is clear from the beginning, and we always have interesting offers in the rental of any type of vehicle.
The Optional Full Damage Waiver insurance now Free of Charge!
If you are interested in a small or medium car or a minivan 7 seats then because we offer, free of charge, the normally additional, Full Damage Waiver insurance for categories Small Medium Mini vans.
One Way Rentals Available.
Hire a Car in Kalithea and Return it to Rhodes Airport or Port.